Rugged Design Meets Race Quality & Elegance
Every bike I build is as unique as its rider, their dreams & ambitions.
Each Mahall frame is designed to endure the abuses specific to its intended use, while simultaneously allowing for unparalleled ride quality & performance.
Mahall bikes have been tested in downright nasty places. You'll find Mahall bicycles in some of the most demanding races in North America & exploring backcountry locations sporting fully loaded bikepacking kits.
Why Buy Handbuilt?
every detail crafted with love by a master artisan
unparalleled customer support
ability to fully express your creative desires
lower component costs by working directly with manufacturers through us
supports local industry
build a relationship which will span a lifetime
don't know what to look for in a bike? we're here to help
"
Mahall delivers masterpieces astoundingly more capable than any single bike has the right to be.
After bikepacking 70 miles of rugged backcountry Alaskan gravel, we found ourselves at the base of an expansive glacier… this is where any reasonable cycling endeavor should have ended, especially for someone on 35c tires.
If you ever have the good fortune to find yourself straddled upon a Mahall, you'll come to understand why & how we pushed onward into environments where – in all honesty – likely no gravel bike has ever gone before.
"
Cameron Sanders, Renaissance Cyclist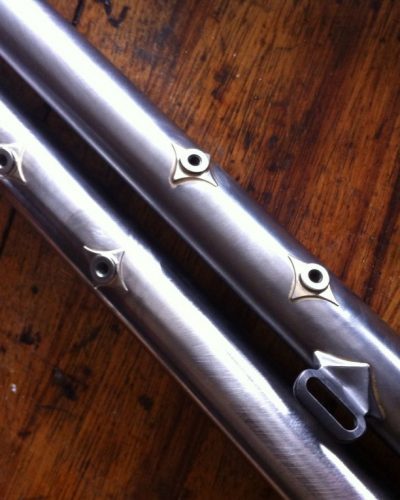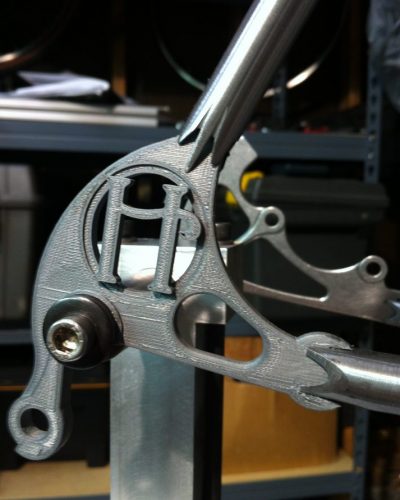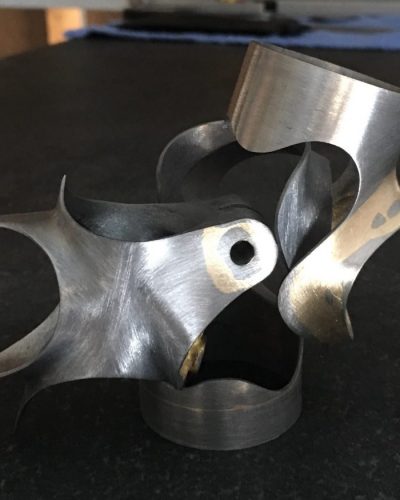 An intrinsic love for the craft.
A 30-year engineering career has included work in the special metals, aerospace, and nuclear industries. I have designed induction casting furnaces producing turbine blades, managed a titanium production plant, managed capital projects at an aluminum plant, supported fabrication and machine shops, and designed pumping and piping systems to transfer radioactive materials. The manufacturing processes and rigid quality requirements I have been immersed in have created skill sets and a mindset for uncompromising quality that transfers nicely into bicycle frame-building.

My goals as a bicycle builder are simple…build cool bikes for cool people, build a business that sustains itself, and make some new friends along the way.